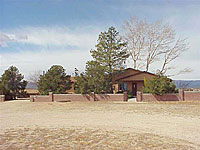 Ranch Retreat
Sold
101 fenced acres with updated Ranch style home with barns, corrals, feed lot, and metal shop.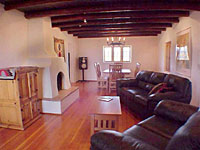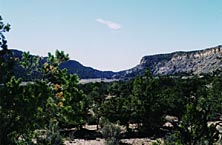 Rancho de Pena
Sold
Located 25 miles north of Grants/Milan, New Mexico, this historic ranch has been in the Pena family since 1916.The Pena Ranch offers 19,177 acres behind locked gates with scenic canyons, rock cliffs, high mesas with elk, mule deer, eagles, coyotes, dove, quail, and cotton tails.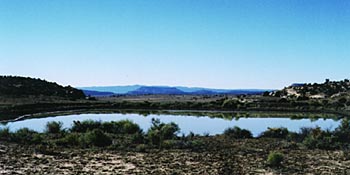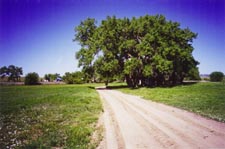 Vermejo River Ranch
Sold
The Vermejo River runs through this beautiful horse ranch. Improvements include a 3BR/1BA newly remodeled adobe home with barns, corrals, 3 wells, a large vegatable garden, and a stocked spring-fed pond. Plentiful wildlifewith Elk permits available.